a makers social collective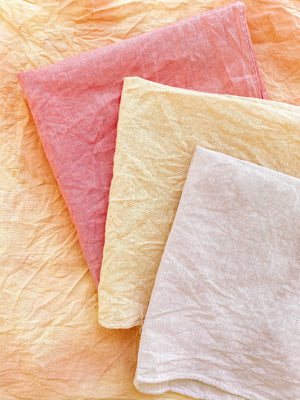 We will be back soon with new ways to connect, support and live creatively!
looking to book a workshop for your event?
We are taking time to research the best cities to open our next studios and redesigning our marketplace. Please tell us where you would like to see the next Makers Mess studio and what your favorite workshops are?