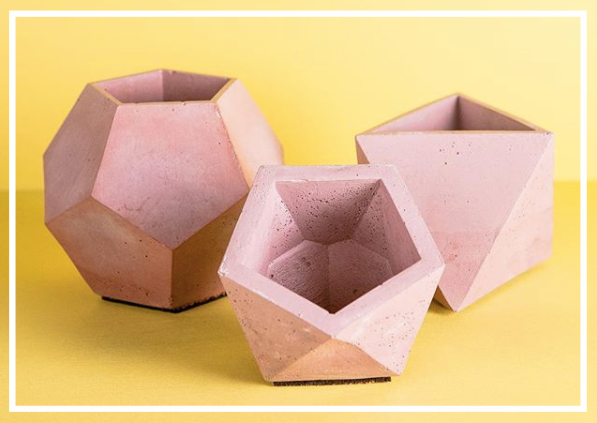 Want to really wow the pants off your friends & guests?? We have the perfect crafts for your special event!
WALLET MAKING
Learn how to MAKE a leather wallet! The process may be long but it's totally worth it! Plus feel free to brag that you handcrafted your beautiful leather wallet!
BEER BREWING
Beer? BEER! Are you a beer enthusiast or know one? Sit down with a local beer brewer to talk and learn about all the steps of brewing delicious beer!
SANDAL MAKING
Customize trusted patterns to suit your own feet and design preferences. Cut and assemble the leather pieces, paying close attention to fit and attach to a cushiony rubber sole!
MARBLED COASTERS
Marble a set of cork-backed leather coasters and hand finish for a beautiful artisanal effect. These eye-catching coasters will be a welcome addition to any party!
PUNCH NEEDLE
Learn the fundamentals of Punch Needling that can be used for wall hangings, pillows, or rugs.
BOOK BINDING
Journal, Bujo, or maybe a personal sketchbook. Create a wonderful unique keepsake for yourself or pass it along to someone special as a beautiful one of a kind gift!
DIY EMBROIDERED T-SHIRT
Learn the basics of embroidery, from transferring designs to different types of stitches. Then use those new skills to revamp a t-shirt!
FELTED PET PORTRAITS
Learn the tools and techniques of needle felting to create a one of a kind piece of art of your furry friend!
BLIND CONTOUR DRAWING
Close your eyes and draw! Learn how to trust your blind eye and create a continuous line piece of art. You'll be amazed at what you can create with your eyes closed!
INFUSED SALTS & SUGARS
Create custom favors from natural ingredients through the art of infusing salts and sugars.
WEAVING
Create a mini woven tapestry to hang on your wall. A super fun way to learn how to weave without a big time commitment! Or start on a large piece to continue at home!
WATERCOLOR GALAXIES
Learn color blending, layering, and helpful techniques in both pallet and tube watercolors. You'll walk away with a one of a kind galaxy creation!
CUSTOM BLOCK PRINTING
Experiment with patterns, color and repeats, and everyone will leave class with their very own hand carved block to be used again and again!
WINE TASTING
Demystify the tricky wine world and confidently put that wine list in your hands! Learn from a local wine sommelier all the vocab, smells, and characteristics of wine!
CONCRETE PLANTER
Learn a simple technique in working with concrete and color to create a decorative planter!
KOMBUCHA BREWING
Feeling fizzy? Learn how to batch brew organic Kombucha. Mix and experiment with different ingredients to find the perfect combination for you!
ABSTRACT PAINTING
What better way to unwind than with some painting out of the lines! Explore color, textures, and shapes while creating your own masterpiece!
CHARCOAL FIGURE DRAWING
Demystify drawing the body and rediscover the poetry of the human form. Using charcoal to create shapes and explore light and shadow, details and different media!